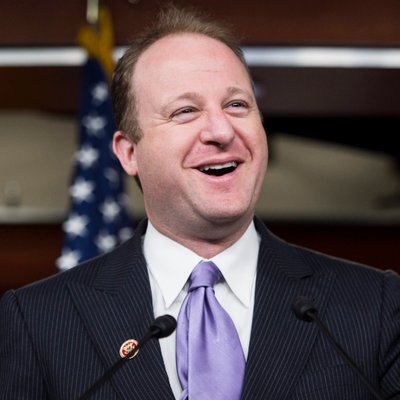 The House will soon be a Democratic majority.  Democrats picked up a number of Governors.The right's attempt at voter suppression have been daunting but not all that effective.  Stacey Abrams is not giving up in Georgia.  Trump is scared.
The reaction to Trump and the Teabaggers is being felt and reverberating throughout America.  This is a new day in America.
The photo is of Colorado's Jared Polis, representing the 2nd CD.  Why is he smiling?  He just got elected Colorado's new governor.  First openly gay, Jewish governor in Colorado history.